The letter A is the start of the English alphabet; it opens up the entire world of English. Baby girl names that start with A herald a new dawn for your little girl.
They are not only a current trend for millennial parents, but they are also cute and full of powerful meanings that spark imagination.
In the U.S, female names that start with A are a thing. Names such as Ava and Avery for baby girls are becoming quite popular.
And there is no reason not to love girl names starting with A. They are easy on the tongue and have soft sounds to them.
These A names for girls are likely to continue topping the charts in the coming years as parents continue to give their baby girls vowel names.
Since I know why you are here, I hope this list of A names for girls convinces you enough to settle on one A name for your belle.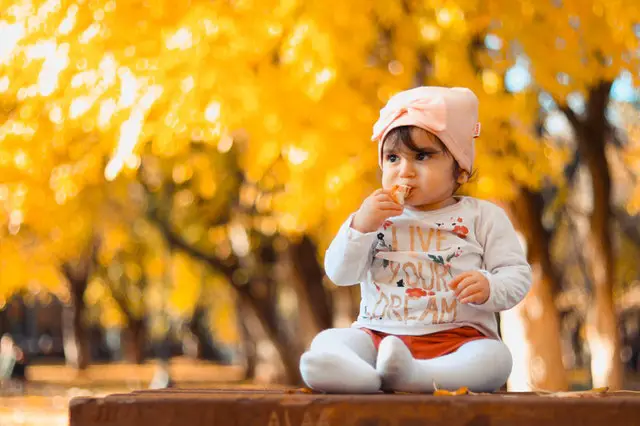 Beautiful Female Names That Start With A
Abigail
Abigail is a Hebrew name that means my father is joyful. In the Bible, Abigail was the wife of Nabal.
She is portrayed as a wise and important character in the Bible. And if you love names inspired by movies, Abigail is one of the casts in the Nextflix movie "The Haunting of Hill House."
Ava
With Latin origins, Ava was the third most popular girl names in the US in 2018, according to Social security Administration.
These short and sweet name means life. Actress Ava Gardner has definitely played a role in making this name so famous.
Ariana
Do you love Ariana Grande? I DO! And if I ever have a baby girl, I might as well call her Ariana. If you are a pop culture couple, why not pick this name.
You can as well spell the name as Arianna, with 2 N's. And it does come with beautiful nicknames such as Anna, Ann, and Ari.
Alexandra
Do you want your little girl to have a strong personality yet still be kind to everyone? Then Alexandra is the perfect choice that strikes a balance in between.
Alexandra means man's defender. If she ever has a little brother, this would be such a beautiful name for her. Its other variants are Alexandria, Alessandra, and Alejandra.
Addison
Do you love watching Grey's anatomy? Then you surely know a character named Addison! Addison is a variation of the name Maddison.
The name Addison is an English name that means Son of Adam. Girls with this name are often creative and love life.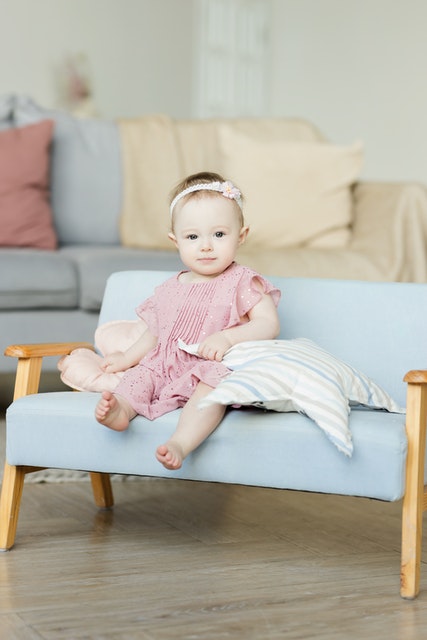 Annabelle
If you thought Annabelle was a southern name, think again. The moniker is a combination of two French words that are loosely translated to "loving." There are so many nicknames such as Anna, Ann, Belle, Bella.
Angelina
Angelina is a Greek name that means messenger of God. If you come from a religious family, then this will make a perfect name for your little girl.
Pretty Girl Baby Names That Start With A
Ace
Such a sweet one-syllable name for your little princess. With English origins, Ace means unity.
If you want your baby girl to be the person that brings unity and reconciliation in the family, this name is it. You can use it either as a first name or a middle name for girls.
Ashley
This is an old English baby girl's name. It has been quite a common A name for girls since the 1950s.
It means Ash tree meadow. Ashley is a solid name for your little girl; it sounds respectable and is easy to spell.
Ames
This French baby girl name means friend. Your daughter will make the perfect friend in your life. The one that will always stick by you, ALWAYS.
Amelia
The name is a blend of Emilia and Amalia. It also has different meanings. In Latin, the name means striving or industrious.
In Hebrew, it means work of the Lord, whereas, in Germanic, it means work, effort, and hardworking.
You notice in all these meanings; Amelia is simply a hardworking person.
Audrey
Want to raise a strong independent girl? Go for the female name Audrey. In English, the name means noble strength and is mainly a favorite among the upper class in society.
Aiofe
Pronounced as EE-fa, the moniker is a common name in Ireland. Although its meaning isn't entirely clear, it is thought to have been borrowed from a Gaelic word that means radiance and beauty.
Since it's a traditional Irish name, it is not so popular in the US so your girl will have such a unique baby girl name.
Alannah
Boy names and girl names have been interchanged for ages. Alannah is the female version of Alan. Although its meaning is not well defined, some people believe it means rock or cheerful. The name has Irish roots. Also written as Alana.
Alyssa
Allyssa means noble. This is one of those baby girl names that start with A that aren't just for everyone. It's for the mama who wants their little girl to be virtuous.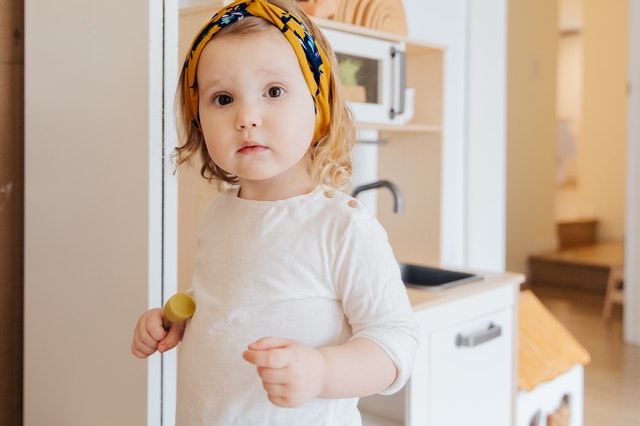 Ala
With Arabic roots, Ala means excellence. This single syllable name for a girl can be an ideal first name.
Aria
Aria has two meanings. In Hebrew, the moniker means lioness, the fierce one. However, Aria is also a musical terminology for an opera melody. Can you imagine your girl taking both of these meanings? Wow! She will have such a promising future right from birth.
Anne
With English roots, Anne means grace. It is often a short form of Hannah. The name can also be spelled as Ann. This moniker can be an excellent first or middle name for girls.
Unique girl names starting with a
Aaliyah
Aba
Abalina
Acadia
Acela
Acela
Ada
Adalena
Adalynn
Ade
Adeeva
Adel
Adelaida
Adelinda
Adelynn
Aisha
Alani
Alanna
Alexa
Alice
Alicia
Alina
Alivia
Alora
Alys
Amanda
Amelie
Amira
Andora
Aneth
Ange
Angela
Angelica
Angelina
Anita
Aniya
Annalise
Annaliser
Annette
Annie
April
Arica
Aubrey
Aurora
Autumn
Avery
Avianna
Azalea
Azzurra
Conclusion
Every mom wants the best for their little one, even in their name. I hope you have found several baby girl names that start with A to choose.
If you have a suggestion of a name we should add to our list, please let us know in the comments section and we will gladly add it.
Oh! And let us know your favorite one from our baby name list as well.