Your pregnancy or delivery experience may be the reason you are searching for girls' names that mean miracle.
There are many reasons why a mother would consider their baby a miracle – a problematic or high-risk pregnancy, a previous miscarriage, or an unexpected pregnancy. Perhaps this is the rainbow baby you have been praying for.  
Let your little girl grow up knowing she beat all odds when she could barely hold her head up. She is a warrior.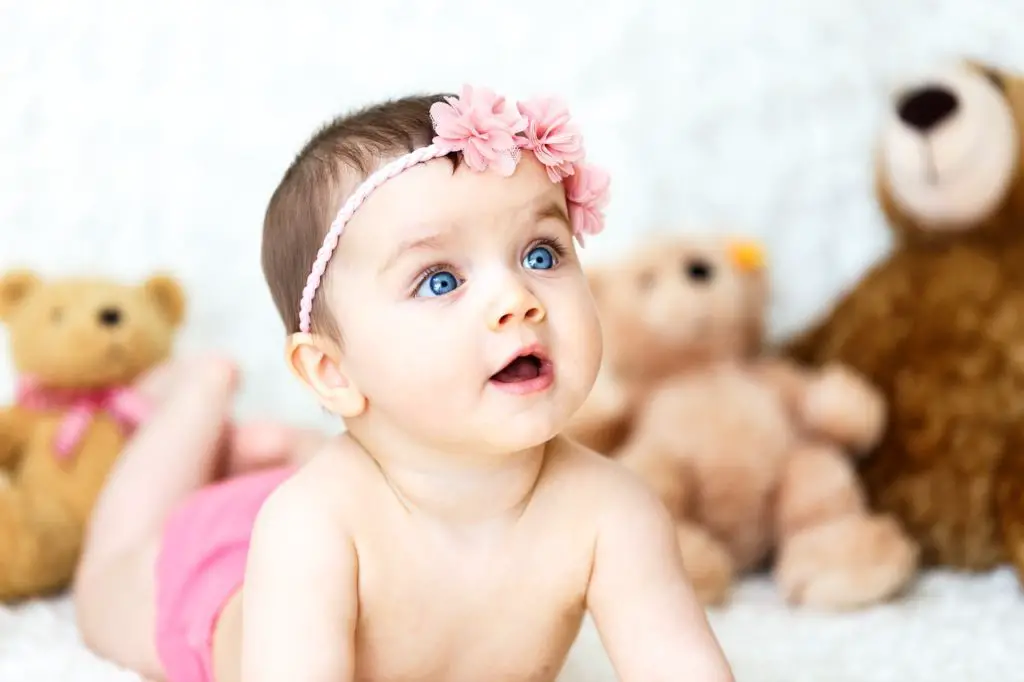 Scary but Successful Delivery Experience
My friend's baby girl was a miracle. No one thought she'd make it. Since it was her first pregnancy, she wasn't aware that she had a condition that prevented her from experiencing labor or her cervix from dilating – cervical dystocia. She waited for labor pains that never came until her baby got distressed.
By the time she was rushed to the theatre for an emergency C-section, the baby didn't have a heartbeat.
The little warrior came out blue and gasping for air. But she made it! It was almost Christmas, so she named her Zawadi – Swahili for 'gift.' She was the perfect Christmas gift. 
HOLD ON… Have you registered for the Amazon baby registry? With Amazon baby registry, you have everything you need during pregnancy and for baby all under one roof! And the best part is that you get to enjoy lots of freebies, HUGE discounts and easy returns on most baby products. You will also get a FREE welcome box with baby items. And what more? You will enjoy 15% discount on all items added to your registry. SIGN UP HERE FOR YOUR AMAZON BABY REGISTRY.
Beautiful Baby Girls Names That Mean Miracle
Whatever your story is, you have every reason to believe your baby is a miracle. Here is a bunch of well-selected names for the mommy who's searching for girls names that mean miracle.
We appreciate you, mama. Congratulations on the journey. Now, relax and have fun choosing a name for your miracle.
Miracle
I mean, that's just straight and to the point. 'Miracle' is an English name that won't require much explanation. If you're not a native English speaker, this name would be a fantastic pick for you as well.
Mira
Alright, maybe Miracle is too straightforward. Luckily, it's a three-syllable baby name, and those are easy to shorten. Mira is a beautiful diminutive of the name Miracle.  
Jane
Yes, that's right. The phrase 'plain Jane' is an oxymoron, because Jane is anything but plain. Jane is a native English name that means 'God is gracious, or God is merciful.'
Understandably, Jane has become too generic, and you may have your misgivings about it. How about using its various variants such as Janet or Janice? Janice is a Hebrew origin name for the mom who may be searching for a Hebrew girl name.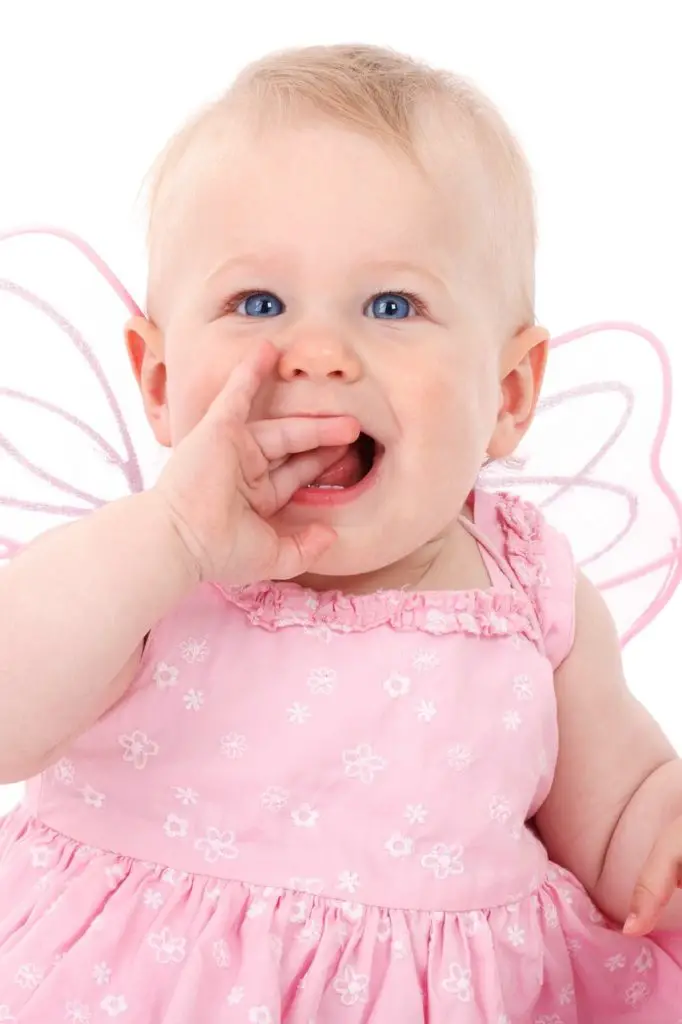 Stunning Baby Names For Girls That Mean Miracle
Jeanette
Do you still feel like you need a more sophisticated version of Jane? We got you, mama. Jeanette is classy and modern.
Just like Jane above, Jeanette means 'God is gracious' and is of old English origin.
Mirai
Originating from the Basque people, Mirai means 'Miracle.'  Basque is a unique language isolated and distinct from other known languages. It's spoken in the Basque country, which is a region between France and Spain. This makes Mira a rare and unusual female name.
The Shona people and the Japanese also have this name. In Shona, the moniker Mirai means 'wait.' The Japanese meaning is 'future.' For the moms who have had to wait, sometimes, tearfully and painfully, this name is ideal for you.
Ciela
Doesn't the name Ciela make your ovaries tingle? Ciela is a name derived from the Spanish root 'Cielo' or the French 'Ciel.' In both languages, the words mean 'sky.'
Ciela in Esperanto means 'heavenly, from the sky.' Isn't that where miracles come from? 
The name Ciela is pronounced as 'chee-eh-lah. If you want to keep the Spanish and French influence, it can be pronounced with the's' initial sound.
Celia
Celia is a diminutive of Cecelia. Originating from Latin, Celia is the feminine version of the masculine name Caelius. The name Celia means 'heavenly, or of the heavens.'
Cute Girl Names Meaning Survivor
 As mothers, we fight for the lives of our babies while they grow in our tummies. Sometimes, all odds are against them, but the little people fight until they emerge from the murky, dark waters of the womb. Such babies deserve a medal. And what's better than a name that tells the world, "I am a survivor!"
Matilda
Matilda is the Anglicized form of the German name Mahthildis. Mahthildis is coined from two German words, Maht, which means 'strength or might' and hild, which means 'battle.' Matilda, therefore, means 'strong in battle or mighty in battle.'
Neziah
Neziah is a biblical name that means 'conqueror, strong.'
Being a three-syllable name, Neziah is easy to break into nicknames. Possible nicknames for Neziah would be Nez or Ziah.
Tesha
This is a classy female name of Indian origin. In Hindu, the name Tesha means 'survivor.'  In the list of girls' names that mean survivor, Tesha is a winner.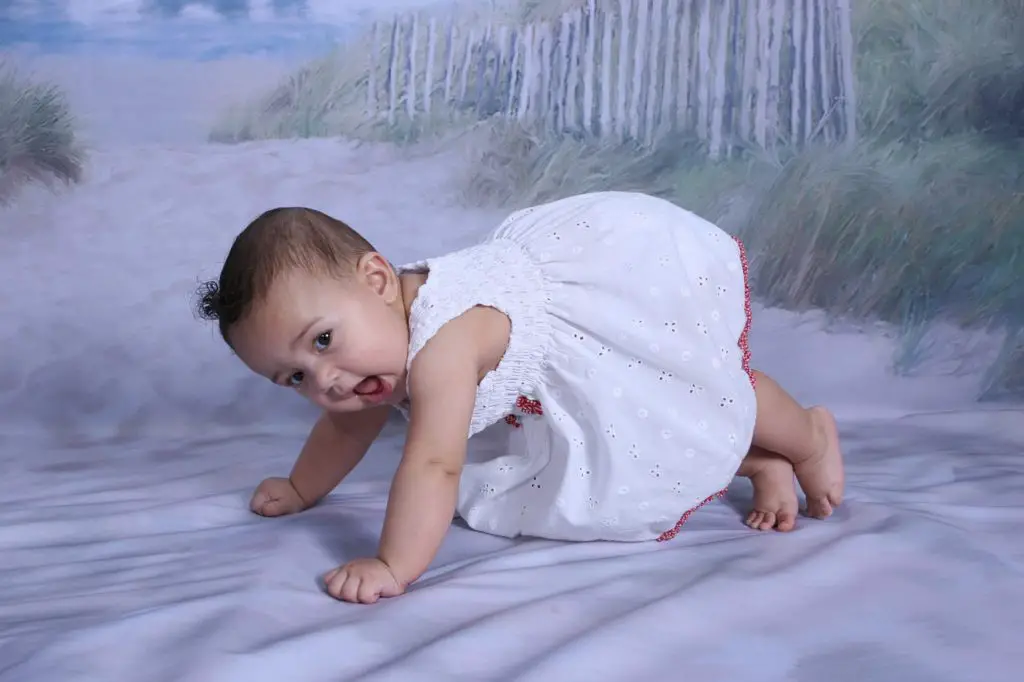 Tasha
In Greek, the moniker Tasha means 'resurrection.' For some babies, surviving sometimes means literary resurrecting even when everyone has given up hope.   
If your little survivor is born around Christmas day, you can tweak the name a little and call then Natasha. Natasha in Russian means' birthday of the Lord'. It's still appropriate since Christmas is the season of miracles.
Uki
Uki is such an exceptional and beautifully short name of Inuit origin. The moniker Uki means 'survivor.'  The Inuit are native people of northern Canada and parts of Greenland and Alaska.
Imelda
Originating from Spanish/Italian, the name Imelda means 'warrior woman or powerful fighter.' To be a survivor, the little princess has to be a powerful fighter.
The enemy could have come in the form of infections, congenital ailments, or premature birth.
My sister was born with the umbilical cord around her neck, almost choking her. If there is one baby (now grown-up) who deserved the name Imelda, it must be her.
Miracle on Two Feet
When all has been said and done, all babies are miracles walking on two feet. Getting the perfect girls names that mean miracle is a sure sign that things can only get brighter.
Pregnancy and birth should be among the wonders of the world. The growth of a whole human being from a microscopic organism to a person with tiny toes and the cutest eyelashes is mind-blowing.
RECENT POSTS