Looking to go off the less trodden path when choosing a name for your baby? Why not try boho baby names. Traditional bohemian names are free-spirited and inspired by the things that surround us. From breathtaking destinations, trees, rivers to flowers, these names are a constant reminder of the things you love the most from all over the world.
Here is a list of our favourite boho baby names, with their meanings and origins. Let's dive in.
HOLD ON… Have you registered for the Amazon baby registry? With Amazon baby registry, you have everything you need during pregnancy and for baby all under one roof! And the best part is that you get to enjoy lots of freebies, HUGE discounts and easy returns on most baby products. You will also get a FREE welcome box with baby items. And what more? You will enjoy 15% discount on all items added to your registry. SIGN UP HERE FOR YOUR AMAZON BABY REGISTRY.
Bohemian Girl Names
Celeste
Meaning heavenly, Celestine is a soft sound name that is ideal for your baby girl.
Harper
This lovely traditional bohemian girl's name means a harp player. If you want to inspire your little girl to love music, start with this cute name.
Dawn
This beautiful, female name will bring to mind the dawn of new beginnings. It is a calm bohemian-inspired name that conjures images of the early moments of the day when the sun is rising.
Delilah
Delilah is a traditional bohemian baby girl's name. It's not an uncommon female name, but it is undoubtedly a perfect baby girl's name. This is a biblical name that means delight and amorous. It is also the name of a woman in the Bible who tricked Samson into revealing the source of his strength.
Tabitha
Tabitha is an old name that is still a cool earthy hippie baby name that would make the perfect name for your baby girl name.
The vintage charm in the moniker gives it an edge over many others. Its nicknames are also sweet. They include; Tabby, Tab, Tabs.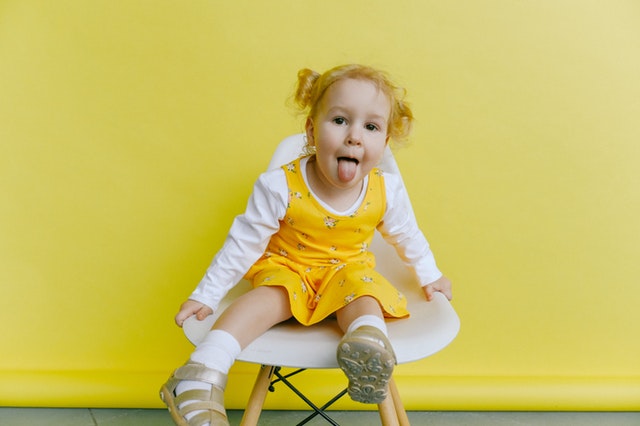 Pearl
Pearls are beautiful white(milky) gems that are delicate and precious. Ask any woman, and they will tell you they adore their pearls. They are not the everyday kind of jewels.
They are meant for special occasions. This Indie girl name was popular in the US in the 1900s but is nowadays a rare baby name. If you want to go vintage, this is the perfect name for your little girl.
Skye
An exact bohemian lifestyle name, Skye, is simply the big blue thing you see over your head when you look up on a clear day. There is also an island in Scotland called Skye.
Lark
Lark is an English name that means a beautiful songbird. Although a lot of people think it is a musical name, its nature theme makes it a bohemian style name.
Birdie
This beautiful, old name is starting to make a comeback. According to its English and Scandinavian origins, it means a little bird.
For the lovers of birds, this will make the perfect boho-inspired baby name for your girl.
Echo
With both Greek and Latin origins, this bohemian baby girl name means reflected sound.
In Greek mythology, Ekho was a Nymph who faded away, and only her voice was left behind.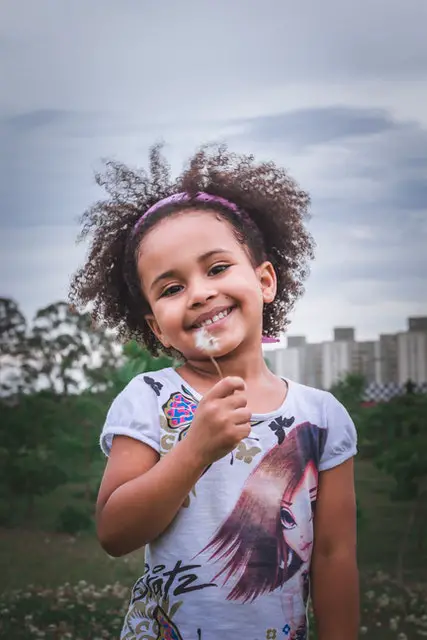 Aurora
She is the goddess of sunrise, according to Greek mythology. The name means dawn. The start of something new. A names for girls are currently trending.
Daisy
I love daisies. And what a perfect boho female name to pick for your little girl! The daisy flowers are beautiful and so is your little girl.
Goldie
Made famous by Goldie Hawn, this cute vintage name with Yiddish origins is the ideal indie name for your baby girl
Zelda
Some people believe that the name has some German origins, meaning joy and happiness. However, it is not entirely sure that it has its roots in German.
If you are looking to give your little girl a positive name, then Zelda is the perfect bohemian name for a girl.
More Hippie Names For Girls
Adele
Allegra
Amethyst
Aria
Arwen
Aurora
Autumn
Autumn
Avery
Ayla
Bea
Birdie
Bloom
Blossom
Blossom
Blue
Boheme
Cadence
Calliope
Caroline
Catrine
Catrine
Celeste
Chiara
Clementine
Clover
Coriander
Coriander
Cosima
Cyrene
Dahlia
Daisy
Darcy
Deja
Della
Demelza
Drea
Eisley
Elowen
Faye
Fern
Freya
India
Indigo
Iris
Isla
Ivy
Jessa
June
Juniper
Juno
Kaya
Kodiak
Lavender
Lilac
Luna
Lyric
Marigold
Maya
Monet
Ophelia
Piper
Shea
Summer
Tallulah
Tamara
Tessa
Twyla
Uma
Vellum
Violet
Waverly
Willow
Winter
Boho Names For Boys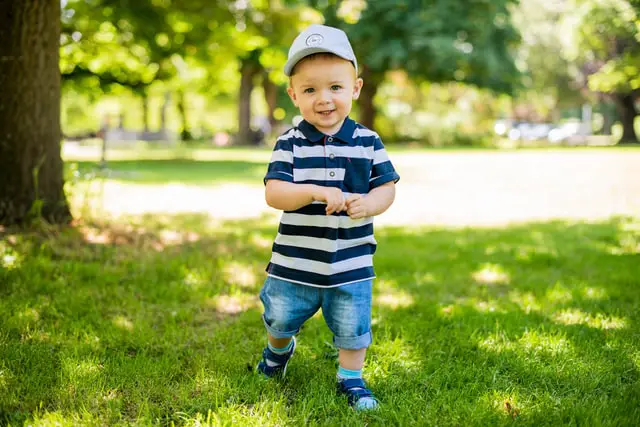 Cub
Often used for the young ones in the animal kingdom, this is a unique boho name for a baby boy.
Fox
Do you know how cunning and stealth the fox is? This is a perfect name for your little man.
Gunner
With Scandinavian origins, Gunner means bold warrior.
Miles
Short and sweet, the meaning is not well-known. However, some people say it means a soldier, while others say it means one who is merciful.
Armon
I first heard this name in my adulthood. It is derived from the German name, Armin. It will make a unique bohemian baby boy name.
Nolan
This strong baby boy name has different meanings. From chariots champion, howler to crier.
Oakley
A classic boho-inspired name for a boy meaning Oak or meadow.
Sonny
A name that dates back to the '60s, it has a peace and love feeling to it. Sunny is its female version.
Leaf/Leif
A nature-inspired baby name for the parents that love the outdoors. It is also a unique boho baby boy name that is perfect for your little dude.
Patchouli
A prominent scent of India. Usually, it is sweet and spicy with musty notes to the nose. It gives a very soothing feeling. If you are looking for uncommon baby boy names, this is one of them.
Hawk
The hawk is a precise and robust bird. It tops our lists of masculine names for boys.
Orion
According to Greek mythology, Orion was a great hunter, who was later turned into a constellation.
River
River evokes thoughts of water. It is a unique boho baby boy name but not one that will misspell or mispronounce.
Ziggy
Baby-names that start with letter Z are quite rare, so if you are looking for one, we got you! This moniker is a herb in Jamaica.
More Hippie Boy Names
Alaric
Archer
Ari
Arlo
Asa
Axel
Breeze
Buzz
Cain
Cove
Cruz
Ellis
Eros
Heath
Hendry
Huxey
Marley
Nevin
Nirvana
Ocean
Oscar
Oz
Peace
Reef
Rider
Riordan
Rocky
Scout
Silas
Wheeler
Woody
Xander
Xavier
Zest
Gender-Neutral Boho Baby Names
Bryn
Cypress
Lyric
Rainn
Stormy
Story
Story
Wren
Zephyr
Conclusion
Getting the right boho baby name for your little one should not be something you dread. We hope our list of baby names inspires you to pick a name.
RECENT POSTS